Mercedes Fuel Injector Services for Phoenix Area Drivers
The fuel injectors of your Mercedes are controlled by your onboard computer and electronic system. These valves receive pressurized fuel from the fuel pump and turn it into mist to burn more effectively in the engine. Generally, your Mercedes will have one fuel injector per cylinder.
If a fuel injector has failed, it is likely you noticed a decrease in engine performance. Your car may also have started to guzzle fuel where you have to fill up more often. Not only will a bad fuel injector affect engine performance, but it can compromise your safety. At the Benz Shop in Phoenix, we help Mercedes owners throughout the area preserve the performance & health of their engines with complete fuel injector services & replacements.
Honest and reliable work at a reasonable cost compared to the dealerships.
Common Signs of a Faulty Fuel Injector

If something begins to feel off when you're driving, these are signs to look for that can indicate the issue is related to a failing or faulty fuel injector:
Poor Engine Performance
Rough Idling
Engine Misfires
Low Gas Mileage
Bouncing RPM Gauge
Rough Start or No-Start Condition
Don't wait to get this problem taken care of, as it can be potentially dangerous. For instance, if you are trying to pull out into traffic or merge onto a busy highway, you need to depend on your car's engine to perform as expected. You can't afford a misfire or under-acceleration when you are counting on the horsepower to be there. If you suspect your car is in need of a fuel injector inspection, please come by our shop today for a diagnostic check.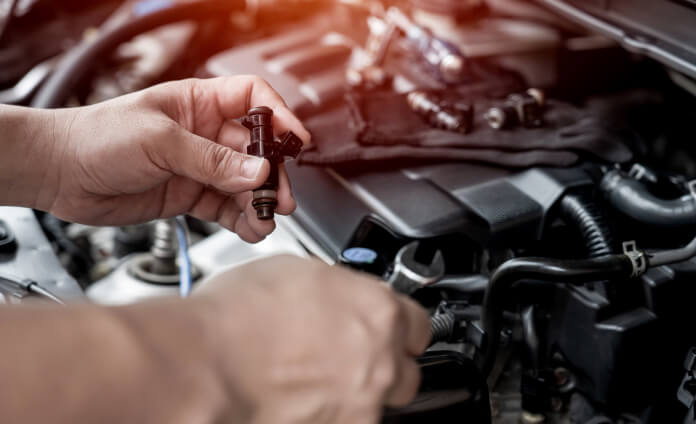 Your Mercedes Benz Specialists

We proudly provide honest and reliable work at an affordable cost when compared to overpriced dealerships. Our technicians at the Benz Shop are Mercedes factory-trained. We perform all necessary Benz maintenance service and repairs needs without the long wait times or cost to your bank account.
At the Benz Shop, we also offer personalized service with honesty and integrity. You are always informed of our diagnostic reports of your Mercedes, and you are in charge of making the final decisions.
Visit Our Shop or Schedule an Appointment Today
The Benz Shop is located in Glendale and we also proudly service the following neighboring communities:
We're dedicated to your safety and the performance of your Mercedes. Our technicians are Mercedes factory trained and service all Mercedes Benz models 1990 and newer.
Call us at (480) 573-7898 to schedule a convenient appointment or visit our shop today at 5160 W Phelps Road Suite A in Glendale, AZ. We look forward to earning your business for years to come.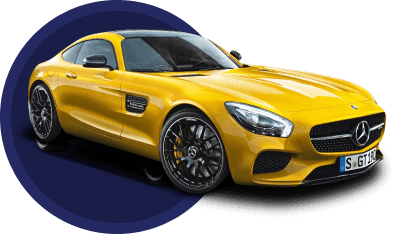 Need to schedule maintenance
or repairs?
Contact us directly to get booked in!