Glendale's Leaders in Mercedes Service, Including Ignition Coil Maintenance

When you start your Mercedes Benz, the ignition system utilizes a small 12-volt supply from the battery and converts it into thousands of volts in order to ignite the fuel. The ignition coils produce this transformation, usually two coils per core. It discharges this energy to the spark plugs, where they ignite the fuel used to create combustion power for your engine. Of note, diesel engines in Sprinter vans use compression and glow plugs instead.
Honest and reliable work at a reasonable cost compared to the dealerships.
When your ignition coils are starting to go bad, there are easy-to-recognize signs:
Poor fuel mileage
Engine misfires
Loss of power when accelerating
Problems starting the car
Excessive vibrations from the engine bay
Electrical surges
Your Go-To Mercedes Experts

At the Benz Shop, we proudly provide honest and reliable work at an affordable cost when compared to overpriced dealerships. Our technicians are Mercedes factory-trained and have decades of experience working with Mercedes vehicles. We perform all necessary Benz service and repairs needs without the long wait times or cost to your bank account. You are always informed of our diagnostic reports of your Mercedes, and you are in charge of making the final decisions. We will provide the best service for your Mercedes in town.
Call Today or Visit Our Shop for An Appointment

Located in Glendale, the Benz Shop also proudly services the following communities:
We're dedicated to your safety and the performance of your Mercedes. Our technicians are Mercedes factory trained and service all Mercedes Benz models 1990 and newer.
Call us at (480) 573-7898 to schedule a convenient appointment or visit our shop today at 5160 W Phelps Road Suite A in Glendale, AZ. We look forward to earning your business for years to come.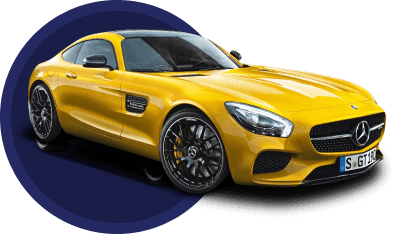 Need to schedule maintenance
or repairs?
Contact us directly to get booked in!