Glendale's Leading Mercedes Brake Repair Shop
Brakes are the chief safety devices in your vehicle. Brakes are the first line of defense against car accidents and being able to stop on a dime can be the difference between a serious incident and a close call. Good brakes should be able to stop your car efficiently and effectively, while also keeping the ride smooth as you decelerate. Mercedes Benz prides their vehicles on their safety whether you drive an auto or a Mercedes Sprinter van, and we want to make sure that your Mercedes' brakes allow it to live up to this esteemed reputation. The Benz Shop in Glendale has an expert team of mechanics that will work tirelessly to repair your brakes to keep you safe and ensure that your driving experience is comfortable.
Honest and reliable work at a reasonable cost compared to the dealerships.
The Mercedes Specialists
We only service Mercedes Benz vehicles made after 1990. By focusing all our energy, manpower and know-how into these automobiles, we are able to have a much more nuanced and focused understanding of their different systems. This ensures that our mechanics will get the job done accurately whether you drive a Mercedes car or depend on the performance of a Mercedes Sprinter van. You can also rest assured your Benz is always in good hands because our technicians are:
Mercedes factory trained
UTI Auto School trained
LMV trained
There's no brake issue too big or too small for our mechanics.
Common Brake Issues That Require Professional Service
Squealing or grinding noises when braking
Brake light is on
Wiggling and vibrations when braking
Visible fluid leaks
Brake pedal is spongy when pressed
Unusual burning smells when driving
Car pulls to one side when braking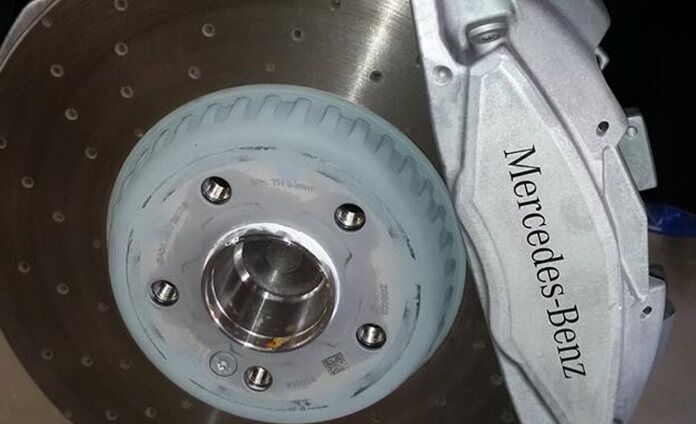 Use common sense and don't procrastinate on vehicle maintenance, because it could be costly and dangerous.
Come By or Schedule an Appointment Today
At The Benz Shop, we proudly service the following communities:
We're dedicated to your safety and your Mercedes' performance. If you have any issues with your Mercedes' brakes, our team will repair or replace them. Call us to schedule an appointment or visit our shop.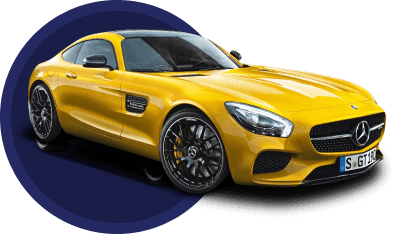 Need to schedule maintenance
or repairs?
Contact us directly to get booked in!
What Our Mercedes Customers

Have to say about us