Mercedes Check Engine
Diagnostics in Glendale
When your check engine light suddenly comes on, it can be alarming. An illuminated light is a warning that your Mercedes encountered a problem. There are many different issues that can trigger the light, but to know the cause we need to run a diagnostic scan. At The Benz Shop LLC, we can find your problem and get it fixed whether you drive a Mercedes car or depend on the performance of a Mercedes Sprinter van.
Honest and reliable work at a reasonable cost compared to the dealerships.
Why Triggered the On Check Engine Light?
The unknown nature of a check engine light can be confusing. What caused it? Is your car going to break down? The important thing to know is that if your light is illuminated, you shouldn't ignore it. Trust the experts at The Benz Shop LLC, to pinpoint and repair the exact cause. Ignoring the warning can lead to more problems and higher service bills.
Some of the most common reasons for your check engine light to be triggered include:
Gas cap is loose or defective
Old oxygen sensor
Improperly installed aftermarket parts
Vacuum leak
Spark plugs and/or wires need replaced
Dead battery
Defective catalytic converter
Mass airflow sensor is bad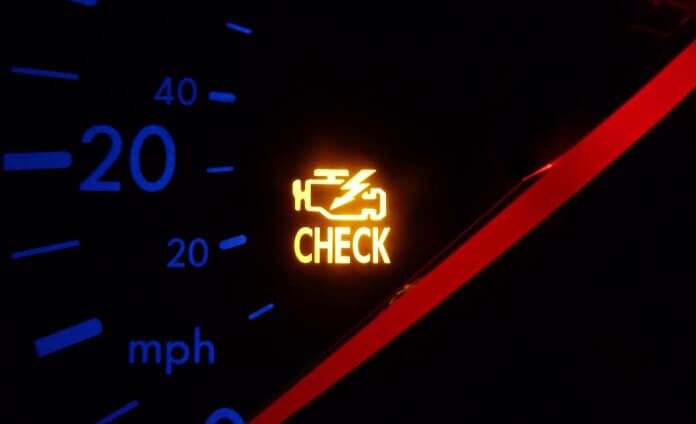 If the light is flashing, pull off of the road and turn the engine off, as this indicates a serious problem that requires immediate attention. Continuing to drive your Mercedes Benz can cause permanent damage to the engine.
Don't Hesitateto Call
At The Benz Shop LLC, our technicians are experts at what they do. They can run a scan and determine what triggered your check engine light, then discuss your repair options with you. Getting the issue taken care of right away can save you money in the long run.
We provide service to drivers in:
We service Mercedes Benz models from the year 1990 and newer. We can handle all your maintenance and repair needs. Call us today or stop by our service center to learn more about how we can keep your Mercedes in peak condition.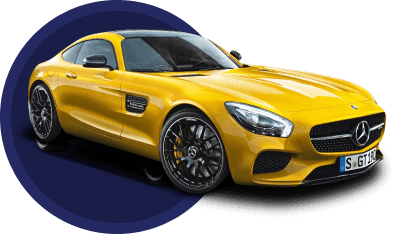 Need to schedule maintenance
or repairs?
Contact us directly to get booked in!
What Our Mercedes Customers

Have to say about us