Glendale's Leaders in Mercedes Benz Car & Sprinter Van Transmission Repair & Maintenance
Transmission problems demand immediate attention, which is exactly what The Benz Shop LLC provides. Issues with your Mercedes transmission can manifest in many ways, including delays in shifting gears, fluid leaking from your car or Sprinter van, the engine revving too high, and, if left unrepaired, can lead to a total breakdown.
A Mercedes transmission is designed to shift smoothly and provide a seamless transition and satisfying drive. Consistent rough shifting can also be a tell-tale sign of an issue with the transmission. The Benz Shop LLC is dedicated to keeping your Benz safe and your drive smooth.
Honest and reliable work at a reasonable cost compared to the dealerships.
Transmission issues can compromise the safety of your Mercedes when driving and performing evasive maneuvers.
To ensure your safety, the safety of others on the road, and prevent your Mercedes from breaking down, do not delay in bringing your vehicle to The Benz Experts if you suspect a problem.The Benz Shop LLC specializes in transmission repair and replacement for Mercedes cars and Sprinter vans. The transmission is an integral part of your Mercedes Benz. When repairing or replacing such a fundamental piece of equipment, it's important you trust who you leave your car with. At The Benz Shop LLC, our technicians have:
Graduated from the Universal Technical Institute (UTI)
Extensive Mercedes factory training
Low mass vehicle (LMV) training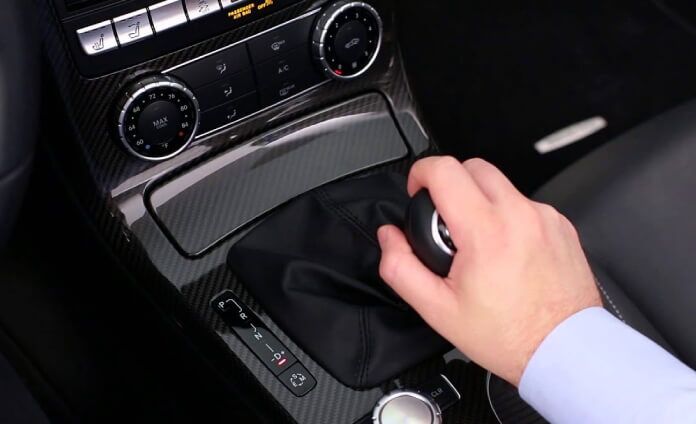 With our qualified and attentive team, you can wait comfortably for your car in the waiting room (equipped with amenities and WIFI) without any worry.
Come to The Benz Shop
After your stress-free repair or replacement, there are ways to keep your transmission functioning properly. Regularly checking transmission fluid level can reduce the threat of a potential breakdown. It is also important to not overload your Mercedes and avoid excess heat in your transmission (the main cause of transmission problems).
Regular maintenance intervals will depend on the mileage and age of your Mercedes. Come speak to our experts at The Benz Shop so we can work on a personalized plan for your vehicle.
The Benz Shop is happy to serve the following areas of Arizona: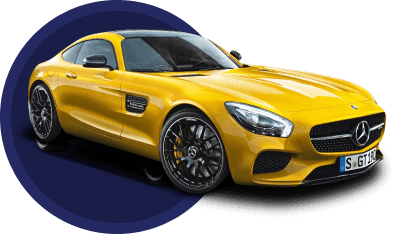 Need to schedule maintenance
or repairs?
Contact us directly to get booked in!
What Our Mercedes Customers

Have to say about us