Keep Your Mercedes on Schedule with Proper Software Updates in Glendale

Technology has advanced lightyears in the automotive industry. Designers have combined software with mechanics in a seamless way that has added incredible comforts and features for Mercedes owners.
There are dozens of computers, sensors, and onboard computers that control different aspects of your Mercedes. They turn on as soon as you push the start button. This software must be updated and maintained for your model to function as designed by the manufacturer.
Honest and reliable work at a reasonable cost compared to the dealerships.
Some of the software in your car helps your engine to operate while others help with cabin comfort and safety of you and your passengers. Here are a few features controlled by your onboard software:
Engine valve timing
The braking system
Air suspension system
Body shape and ergonomics
Audio system
Navigation
Infotainment
Driver's Assist safety features
With today's technology updating weekly, it is important to ensure your Mercedes Benz software is kept current. There is no need to fumble through YouTube tutorials when the Benz Shop will easily and quickly update your software, ensuring you have all the necessary downloads and technology necessary to keep driving your Mercedes to the highest standard. We help Glendale & surrounding area drivers keep their Mercedes up to date with easy, convenient software updates.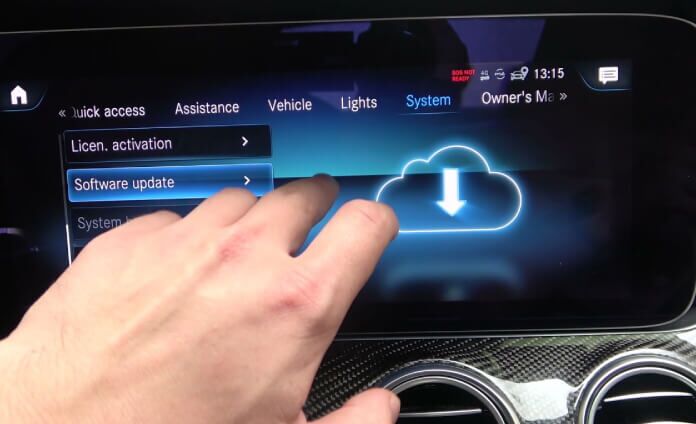 Keep your Mercedes Up to Date
If you want to ensure your software is up to date and working properly, the Benz Shop is your go-to service center. Our technicians at the Benz Shop are Mercedes factory-trained and have decades of experience working with all Mercedes models.
Visit Our Shop Today for An Appointment
Located in Glendale, the Benz Shop is proud to help our surrounding neighbors including:
Call us at (480) 573-7898 to schedule a convenient appointment or visit our shop today at 5160 W Phelps Road Suite A in Glendale, AZ. We look forward to earning your business for years to come.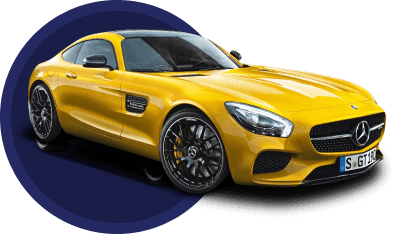 Need to schedule maintenance
or repairs?
Contact us directly to get booked in!