Mercedes Water Pump Services & Repairs in Glendale
The water pump is an essential player in your engine's cooling system. It draws cooled water, or coolant, from the radiator and disperses it through the engine block to keep the engine from overheating.
The water pump utilizes a belt to help pull the coolant into its pump and then push it through the engine block. From there, the heated liquid goes back to the radiator to cool down. It repeats the process continuously while the engine is running.
If any of its components break or fail to work properly, your engine can overheat and eventually seize up. We've listed some of the most common signs of a malfunctioning water pump for your reference:
Dashboard engine warning light
Steam from the radiator as the engine overheats
Coolant leaks under your car or in the engine compartment
Sweet smell of coolant when you approach your car (check for visible leaks underneath)
Odd noises from the pump if it's the belt isn't working properly
The average lifecycle of a water pump is 60,000 to 90,000 miles. However, if your water pump is failing for any reason, your engine may start to overheat within 5-10 miles. Driving without a functional water pump can seriously damage your engine, costing far more to repair than the simple replacement of a water pump. At the Benz Shop in Glendale, we help Benz owners take better care of their cars with complete water pump maintenance & repairs.
Your Mercedes Service Specialists
We proudly provide honest and reliable work at an affordable cost when compared to overpriced dealerships.
Our technicians at The Benz Shop are Mercedes factory-trained and perform all necessary Benz service and repairs needs without the long wait times or cost to your bank account.
At the Benz Shop, we also offer personalized service with honesty and integrity. You are always informed of our diagnostic reports of your Mercedes, and you are in charge of making the final decisions.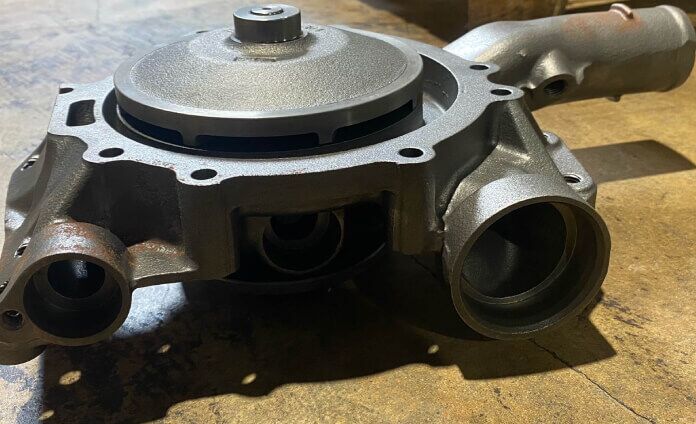 Call or Visit Our Shop Today
The Benz Shop is conveniently located in Glendale and we also proudly help our neighbors from all surrounding communities including:
Call us at (480) 573-7898 to schedule a convenient appointment or visit our shop today at 5160 W Phelps Road Suite A in Glendale, AZ. We look forward to earning your business for years to come.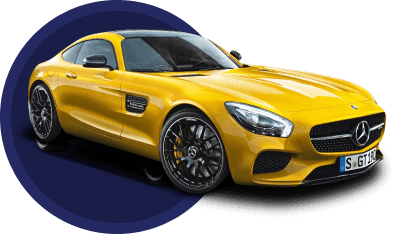 Need to schedule maintenance
or repairs?
Contact us directly to get booked in!